EgtCAM5 is the core of all egaltech products; a geometric and graphic kernel complete with all the calculation functions needed by a modern CAM, which allows to design parts, apply and calculate machining, simulate them and generate the machining programs. This core, fully developed inside our company, is then integrated with the functions necessary to manage different materials and different kind of parts, creating different specialized products very easy to usefor the customer.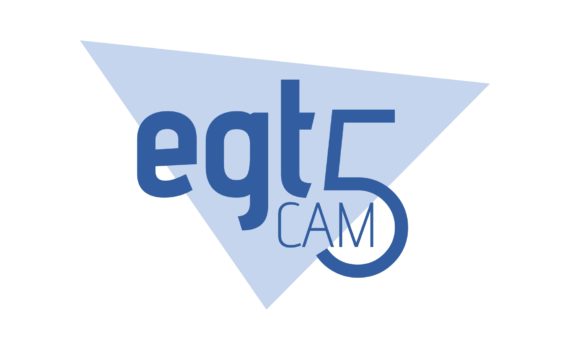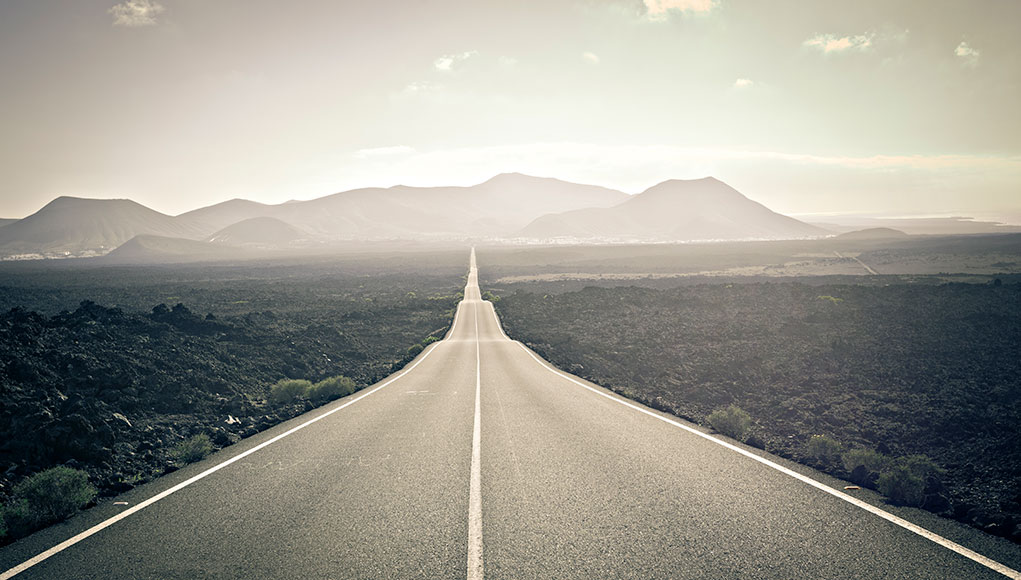 egaltech, relying on the thirty-year experience of its technicians and engineers, develops softwares to design and process components made of wood, marble, plastic, aluminum and composite materials on CNC machines. egaltech's dedication to research and development activities, implementing the most recent scientific and technological developments in the field, guarantees solutions that are able to satisfy all of its customers' needs.
egaltech's products is a fifth generation one: speedy, precise, reliable and above all modern. It is able to meet the different opportunities coming from the latest developing technologies. This has permitted us to realize in a short led time a range of different products joined by the idea of being a step ahead thanks to important investments in research and development.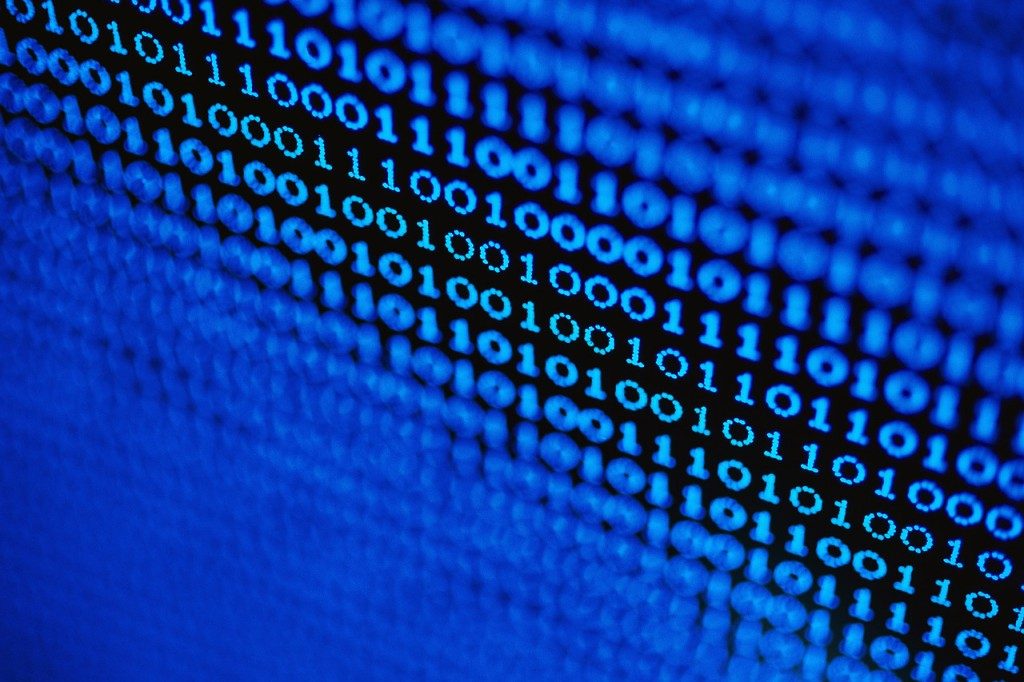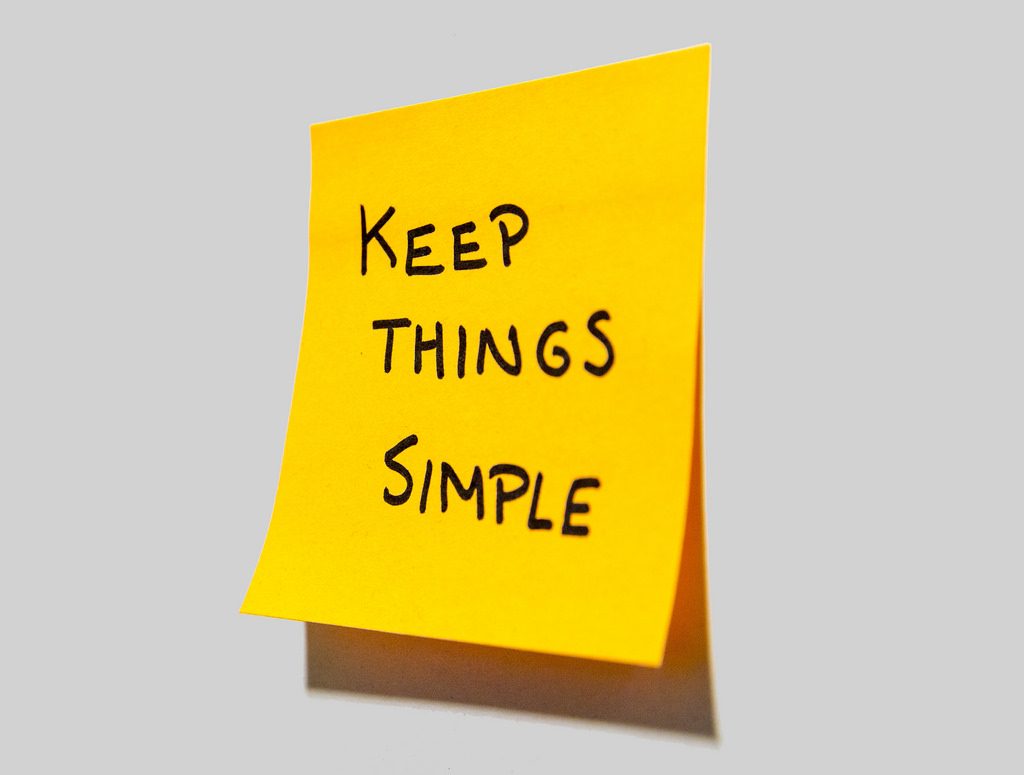 egaltech's philosphy put in the middle the simplicity for the customer: we have created an interface that is simultaneously complete and user-friendly. It permits to do the entire process reducing both the learning time and the using time.
The objective is to simplify the customer's work flow thanks to our scripting language which automize fastly every recurrent task.