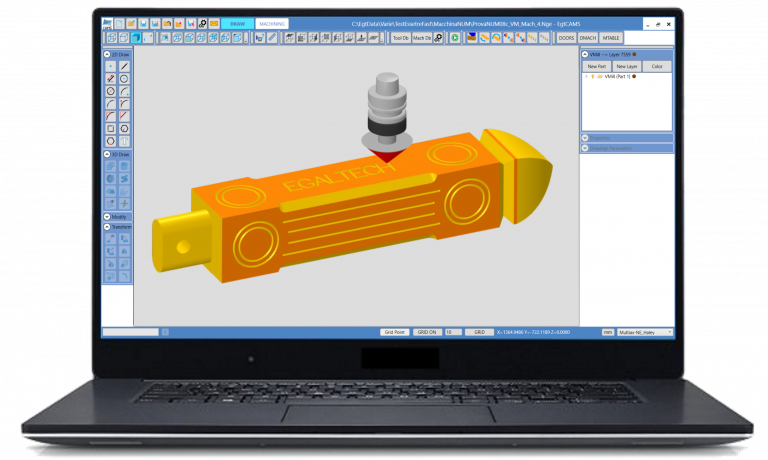 The simple yet powerful cam
EgtCAM5 is the core of all EgalTech products: a geometric and graphical engine with all the functions to compute the machining needed by a modern CAM, allowing the user to draw pieces, apply and compute machining, simulate them and generate the part program (G code). This core, completely developed inside the company, is then integrated with all the features required for the right handling of the various materials and the different types of pieces, creating some specialized software, which use is very simple for any user.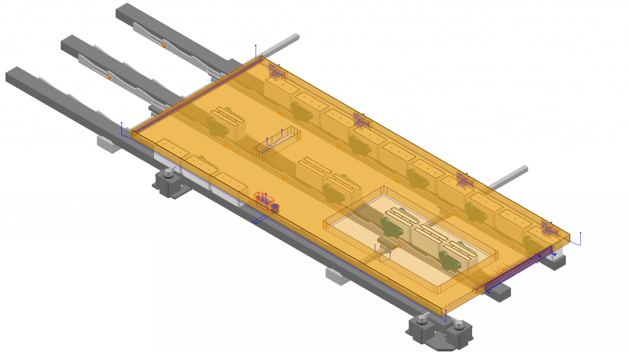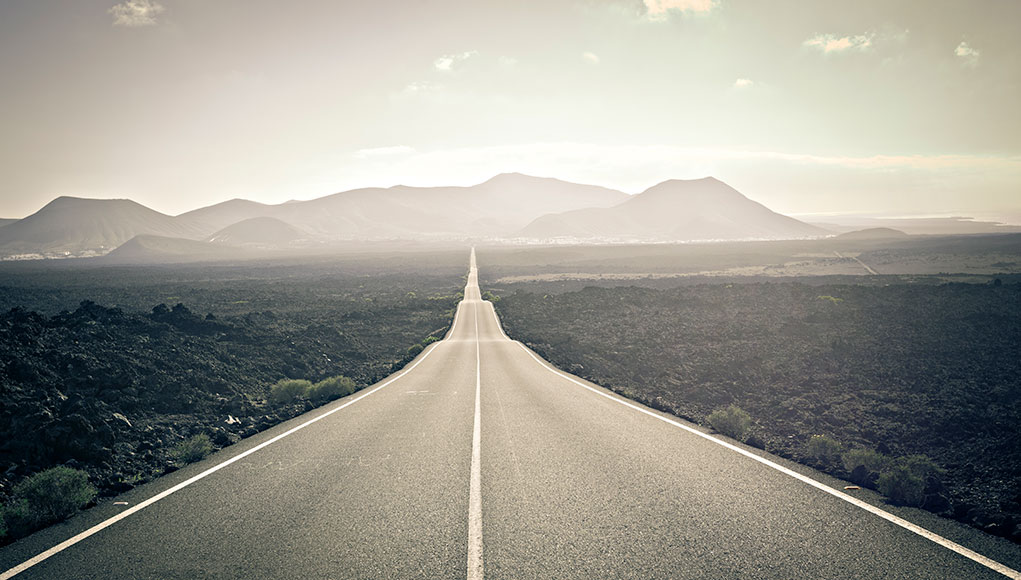 Our name is brand new, but our heart is an R&D department lead by experts with more than 30 years of expertise in CAD/CAM development sector.
We are two steps ahead because we have lived in first person all CAD/CAM software evolutions and from this experience we have seen where the path will go. This is the road we are running full speed.
Our CAM has a 5th generation kernel inside, fast, reliable and accurate but more than all able to make the most of last generation technologies. 
This has permitted us to realize in very short time (compared to market standard) our already substantial range of products and will allow us to continue on this path with products we are now improving (and maybe new ones that will start from your needs).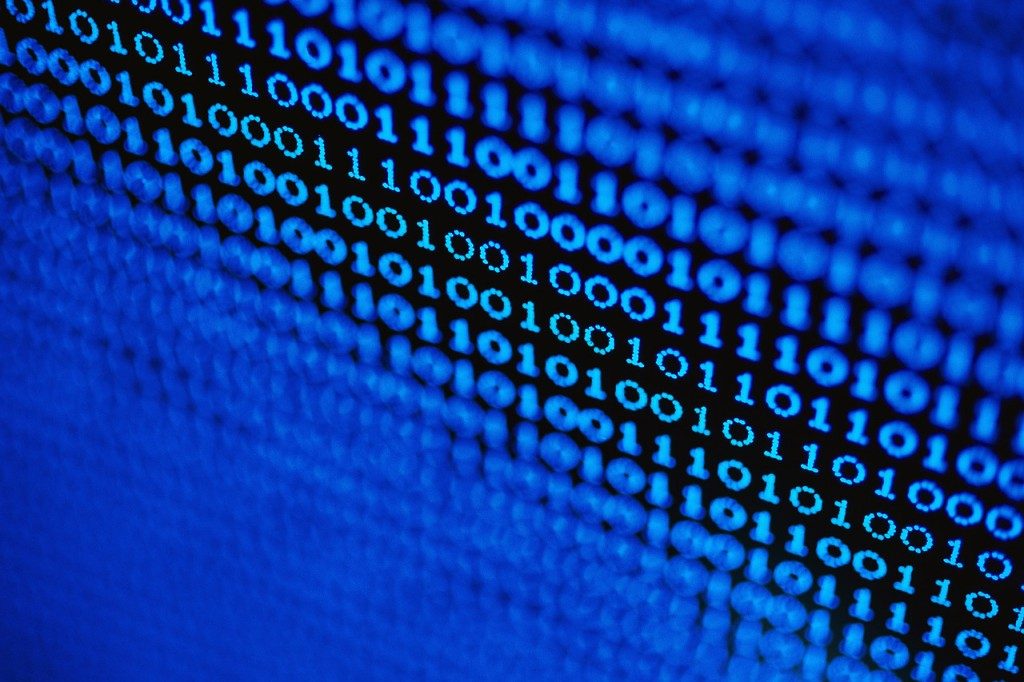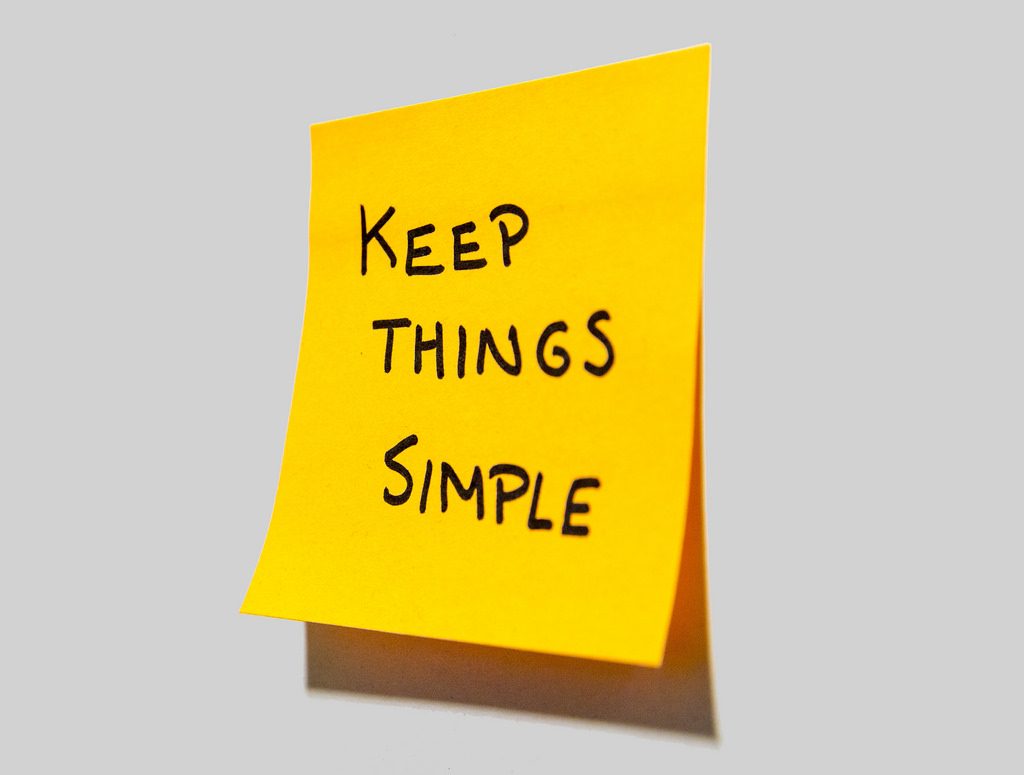 Our software shares the same philosophy: simplicity and streamlined interface is a focus we never ignore.
We avoid redundancy: just the right questions to the user because our goal is to streamline operations.
Our software is born to simplify the workflow, to the point that thanks to our scripting language we can quickly and easily automate every recurring task that is useful to the customer.