EgtCAM5 for WOOD
EgtCAM5 for WOOD is the product for processing of generic wooden pieces, from chairs to customized plates, from doors to shotguns, from pieces for stairs to toys.
The software uses machining from 2 to 5 axes depending on the chosen machine, even for machines with several independent heads working simultaneously.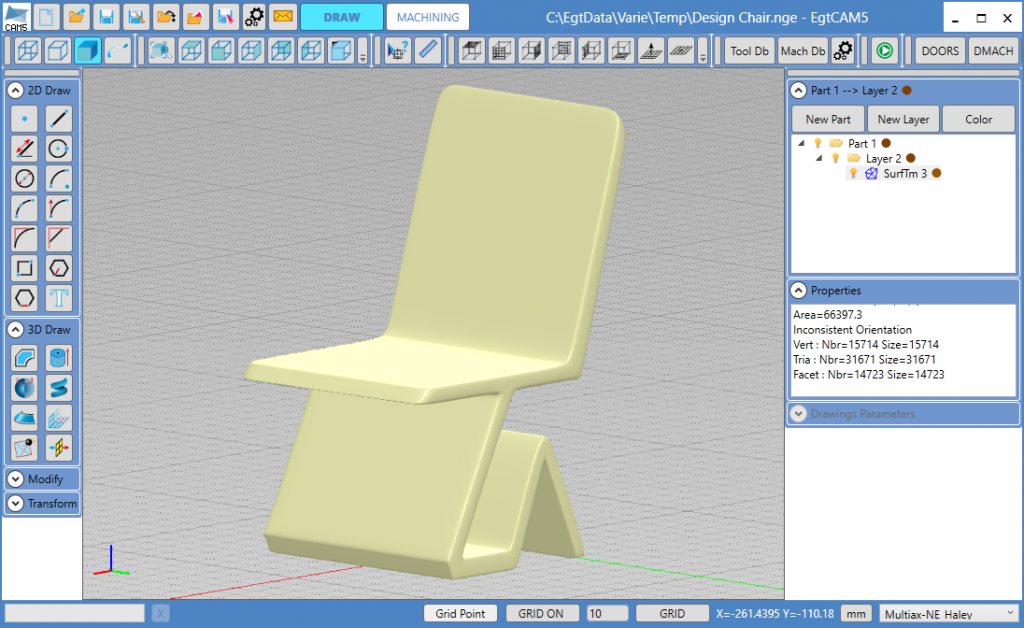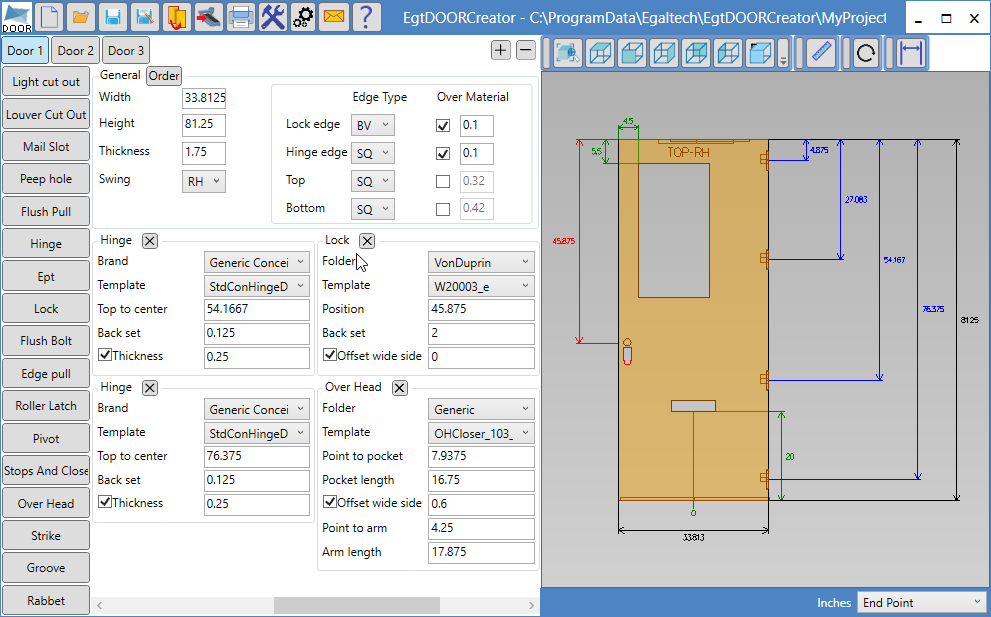 EgtCAM5 for DOORS
EgtCAM5 for DOORS is the product for designing and machining of wooden doors. It is composed of two parts: a dedicated data entry program, which creates the door model while entering the data, and a specialized version of EgtCAM5 that automatically calculates the programs to machine the door.
It is also possible to add the automatic production management, identifying the pieces with Bar code or RF-id tags.
EgtCAM5 for BEAMS & WALLS
From the cooperation of EgalTech and industry experts, EgtCAM5 for BEAM & WALLS, was born, dedicated to the wooden beam and wall processing industry.
This product helps the user, by a few simple steps, throughout the production process of the pieces: from the import of the BTL file, to the positioning of the beams in the blanks, to their machining calculated and verified automatically.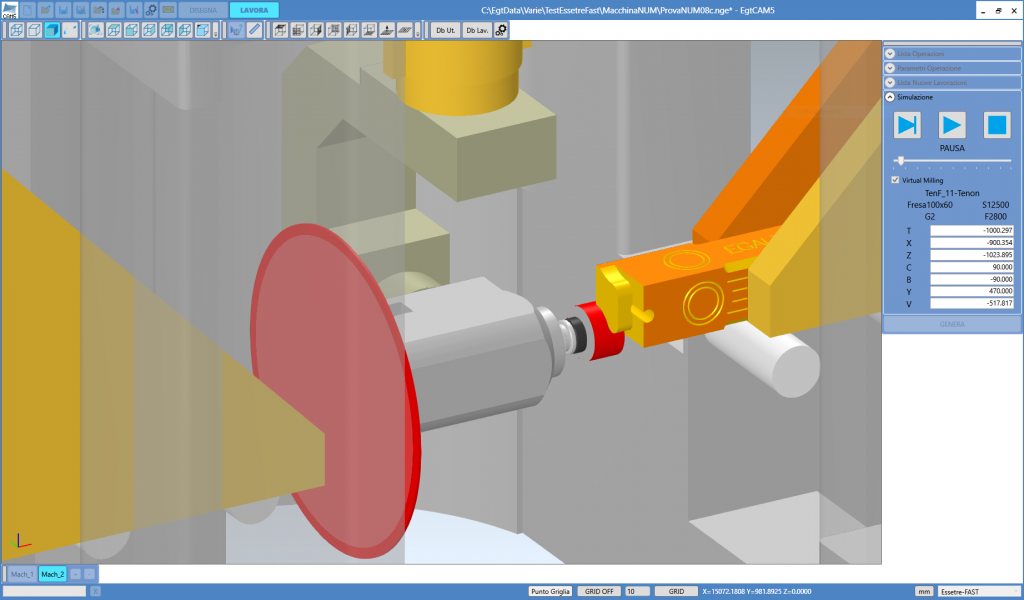 If you need more info about EgtCAM5, please fill up the form and we will contact you as soon as possible