egtCAM5 WOOD allows the processing of generic wooden parts from chairs to customized plaques, from furniture to 'texturing' panels, from stairs parts to generic surfaces. The software allows the use of machining from 2 to 5 axis depending on the chosen machine and is also capable to manage machines with multiple independent heads that machine the part simultaneously.
egtCAM5 DOORS is dedicated to design and processing of wooden doors. It consists of two parts: a dedicated data entry, which creates a model of the door as the user enters its data, and a specialized version of egtCAM5 that automatically calculates all the necessary machinings. It is also possible to add automated production management by identifying the parts with Barcode, QR Code or RFid.
egaltech's collaboration with industry experts has led to the creation of egtCAM5 BEAMS & WALLS dedicated to the manufacturing of beams and walls. This product, with a few simple steps, guides the user throughout the entire process of manufacturing the parts: from the import of the BTL file, to the positioning of the beams in the blanks, to their automatically calculated and verified machining.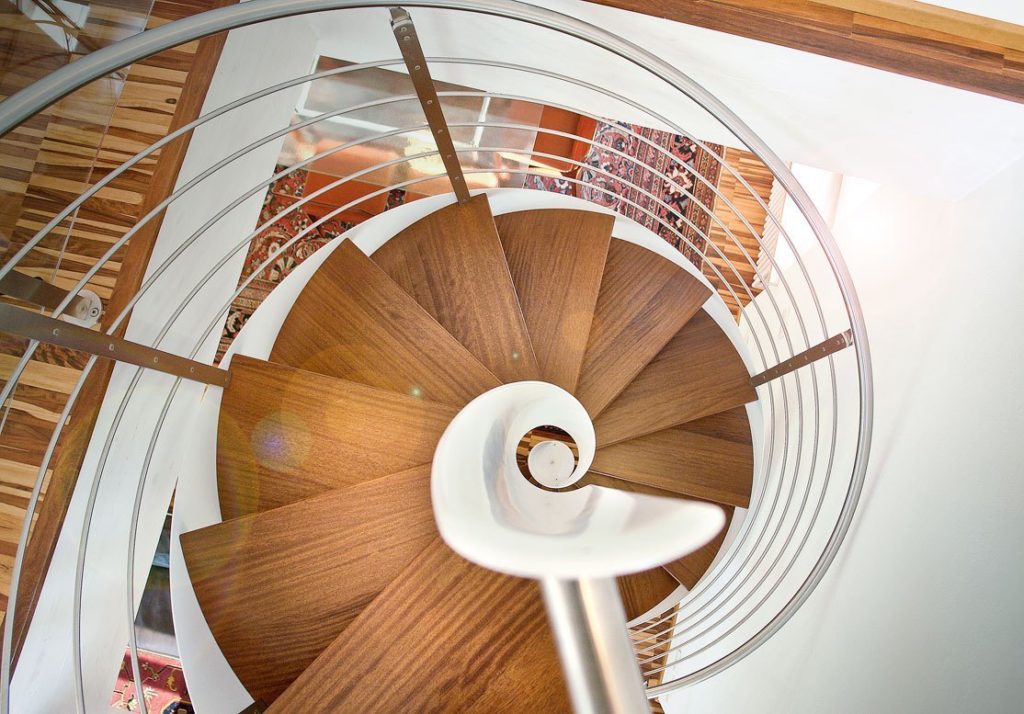 egtCAM5 STAIRS, from the import of a BTL file with parts of stairs, such as steps, uprights and handrails, allows the positioning of the pieces, even of an entire staircase, inside the relative blanks, and the generation of the machining programs.
egtCAM5 WINDOWS, from the import of the Xml file with parts of windows, allows the calculation of the processing, including positioning and clamping of parts on the machine.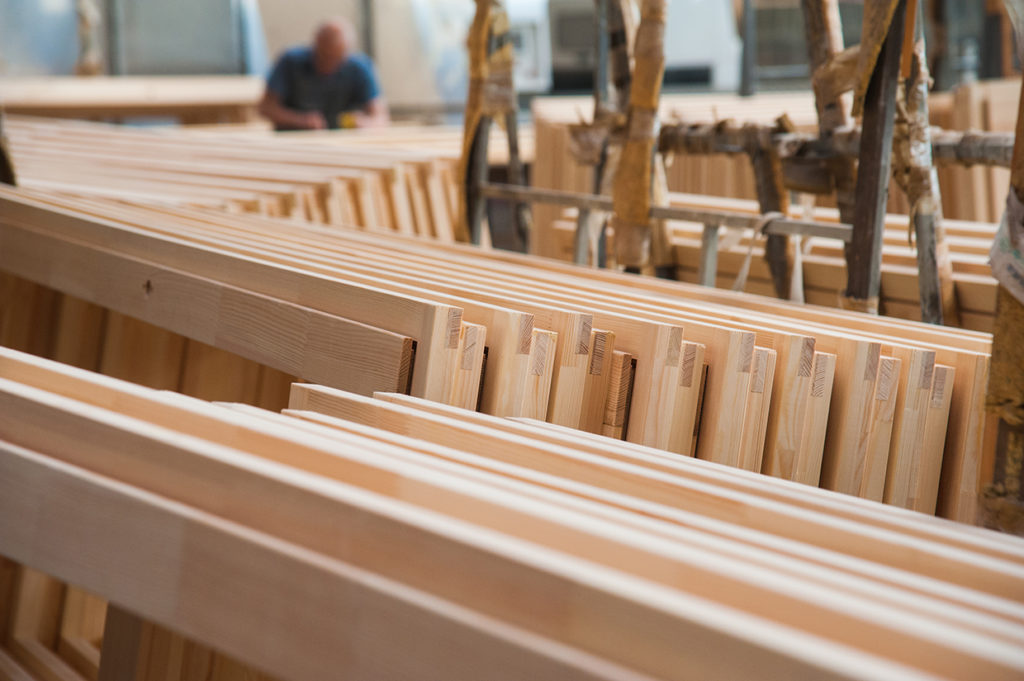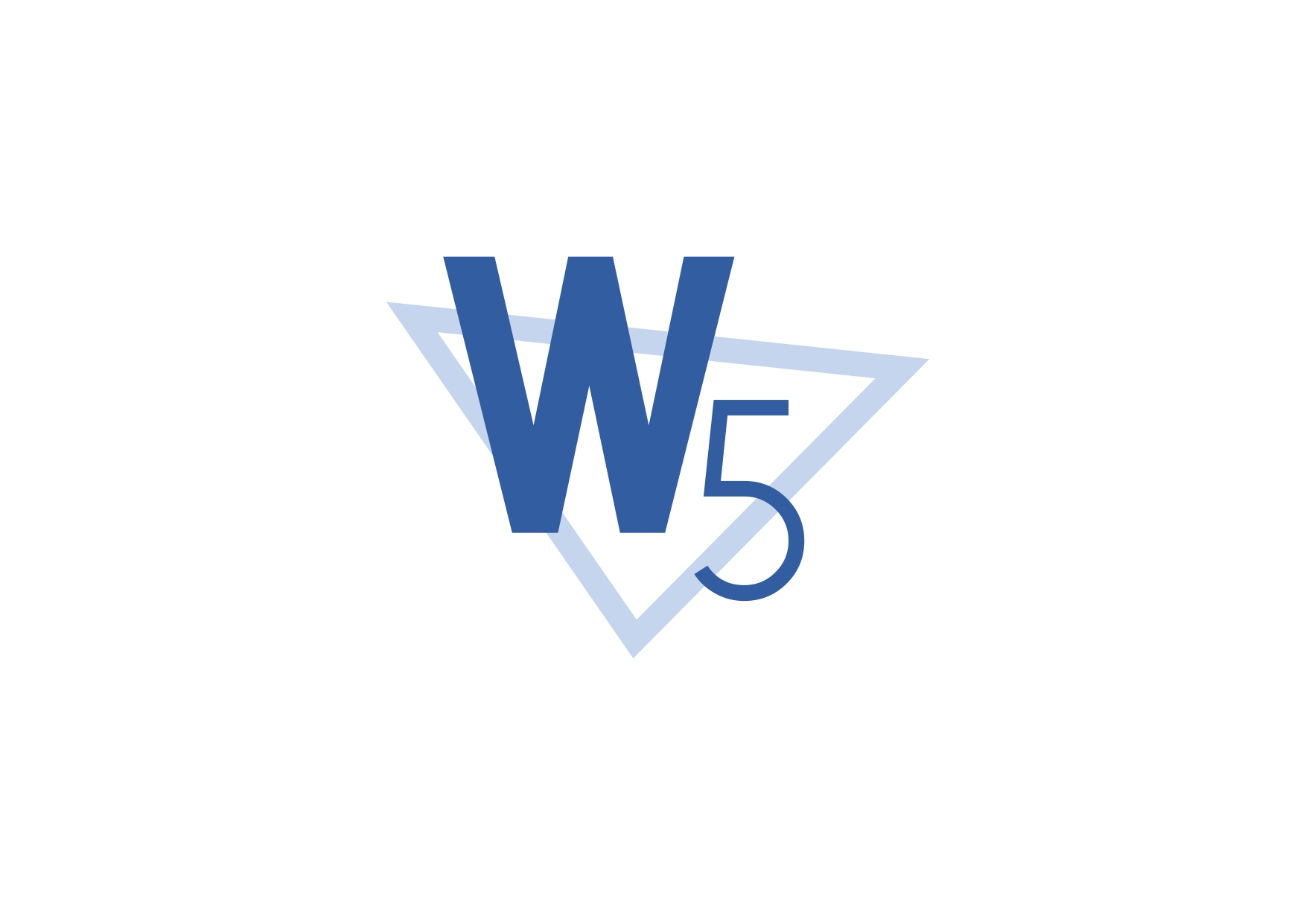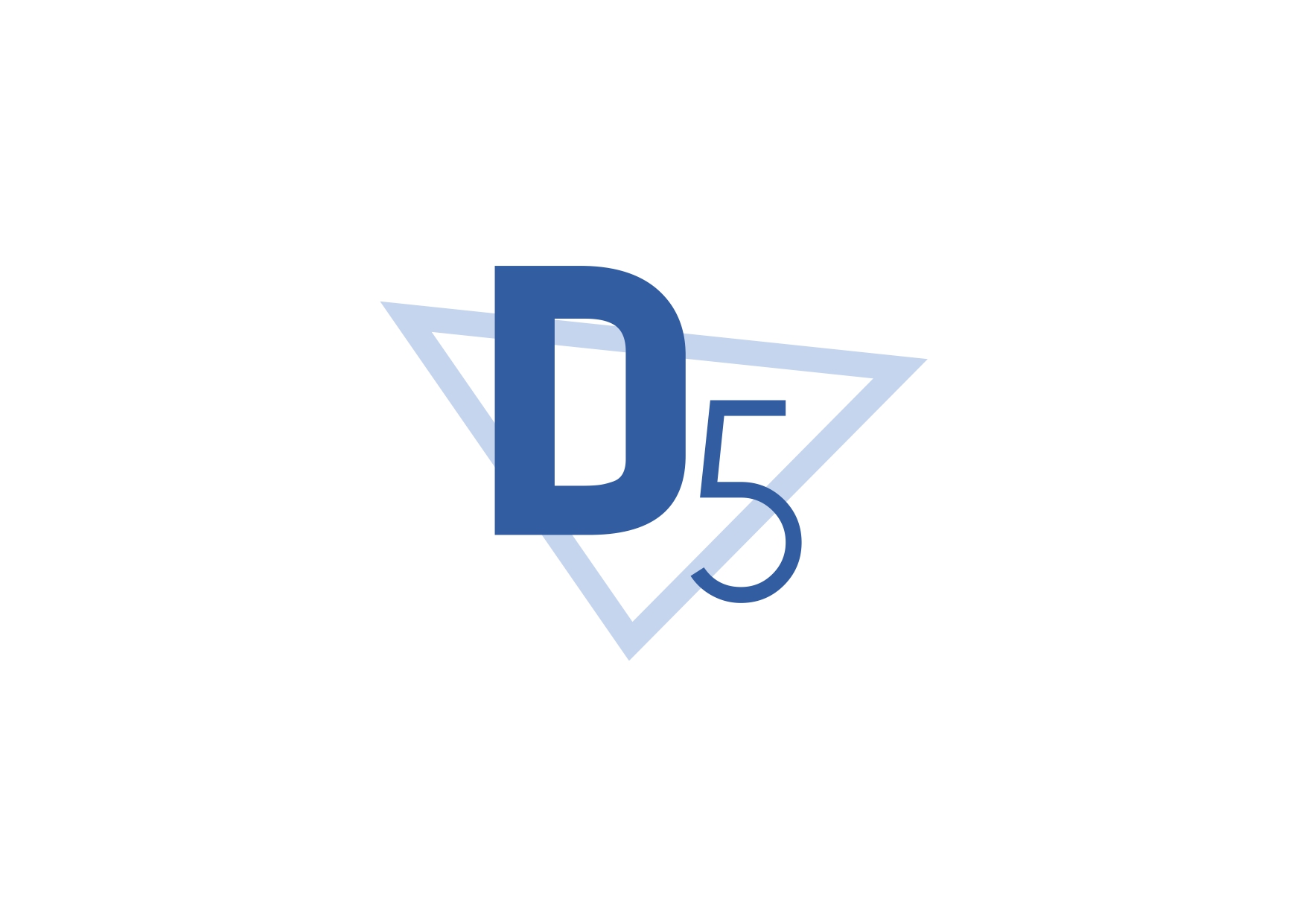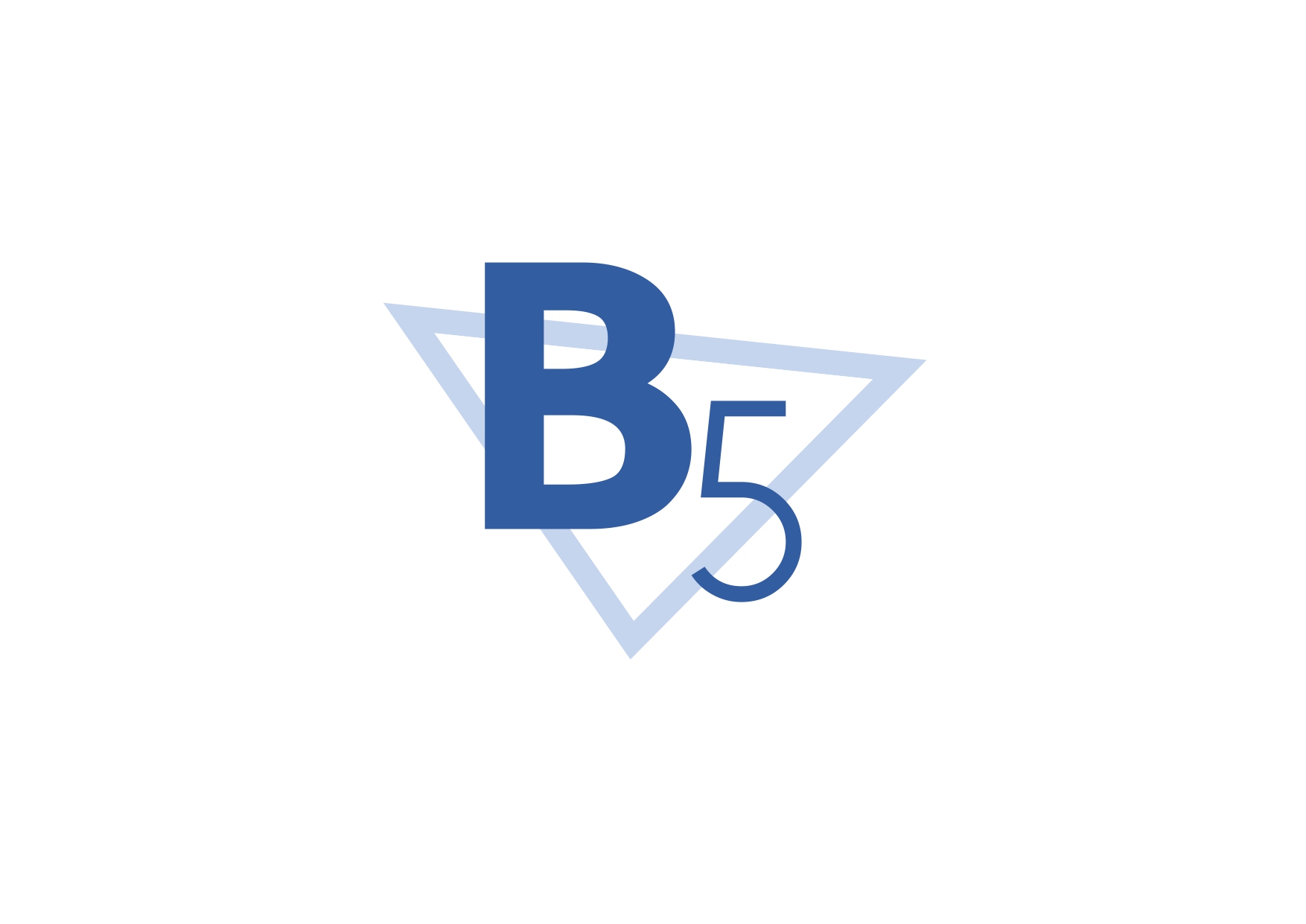 EgtCAM5 for BEAMS & WALLS
If you need more info about EgtCAM5, please fill up the form and we will contact you as soon as possible